In this fantastic paradise you will find all kinds
of sities like: discos, bars, cafes, restaurants
etc. Good public transport and most important of all
An absolutely safe environment.
It is a great choice for interested travelers
on the beach, ancient places, honeymoon, birthdays,
silver / gold weddings, mothers and fathers day, or simply
An unforgettable weekend of rest.
5 minutes from the sea and the bay
Close to shopping centers and restaurants
The ozonator is a machine that generates ozone artificially, to disinfect and clean the environment, eliminate odors, treat and purify water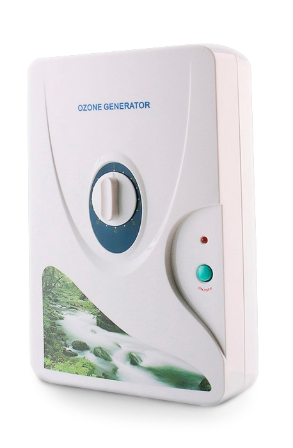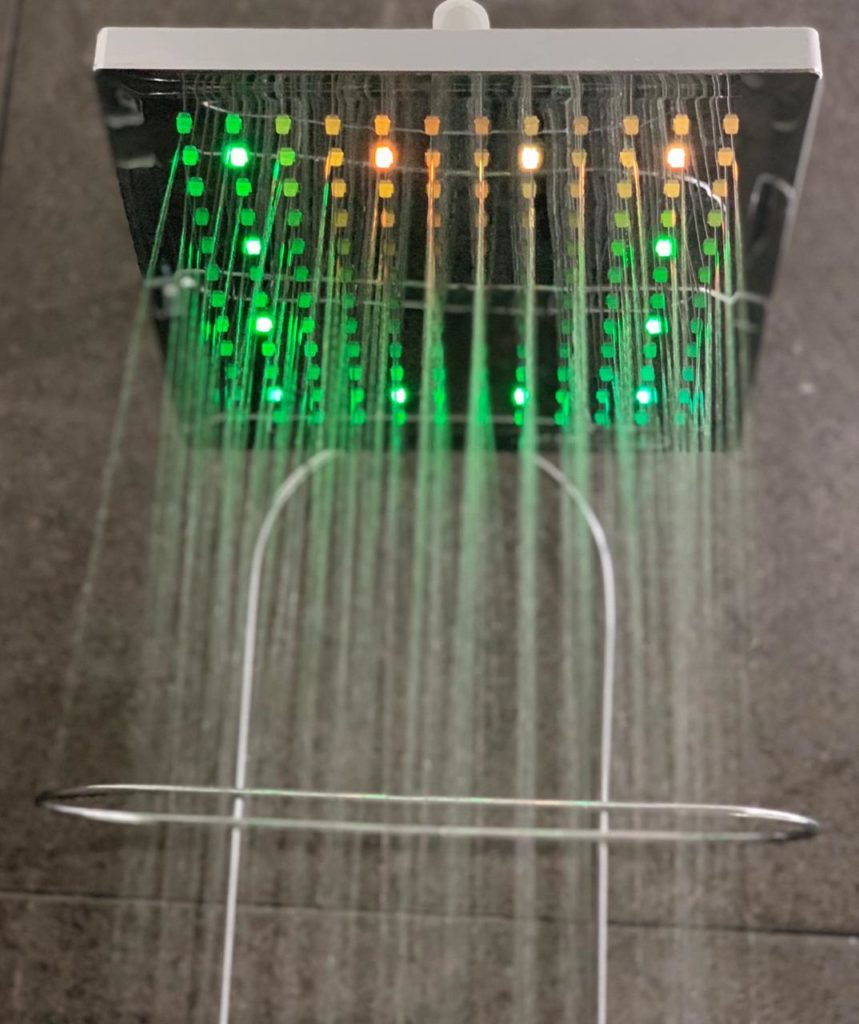 Nothing better than returning from the beach and taking a shower under the faint colors of a led shower, specially designed to take a color therapy session while the quality water refreshes your body.
Bedding, 1 double bed,
1 king double bed, 1 sofa bed.
2 bathrooms
And towel set.
Cookware,
Fridge, all inclusive.
IF YOU WANT MORE INFORMATION
Thanks for your interest. Please complete the form below to send us your question or comment and we'll get back to you as soon as possible!